I am sure by now you all have realized that I pay a special attention to the Livingston kids. Why ?, you might be asking, and the answer is that these kids have an unusual way of bribing me, with a hug here and a kiss there....
This just passed week end we had the honor of being invited to a basketball game where Ryan was a key player. His team lost, on overtime and just by one point, but the game was incredibly felt by both teams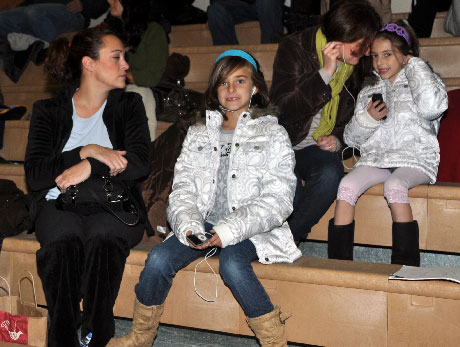 Then, to give Michelle a chance to study, we played hosts to Maddie and Cassie. In reality, they came to our house to learn how to make a good chicken soup, Lisa's style.
Now, let's start with peeling the carrots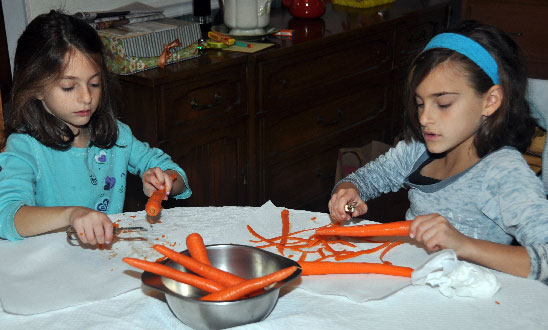 The soup they made was incredibly good. We ate it to the last drop and the last piece of chicken!
Then, they became intellectually very creative, so Cassie worked on the essay that you can see below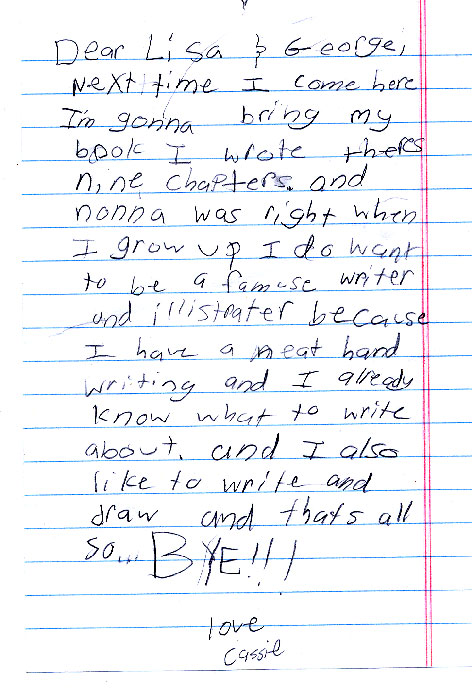 ...and then Maddie created this abstract-hermetic piece of art that comprises a surrealism so dominant that goes beyond the conventional form of aesthetics.